Jenefa India, the Indian Fish Meal and Fish oil Company established by Mr.Venkatesh Rangasamy with long stretches of involvement, huge information, and ability in fish meal and fish oil. The team of Jenefa India has pursued his strides to make the association march ahead and set benchmarks among the biggest Manufacturers and Exporters of Fish Meal and Fish oil in the International Market. Our Business is reached out to fabricate top notch fish meal and Omega-3 fish oil which is utilized to aqua feed, poultry feed, pet feed, EPA-DHA extraction, animal feed, and so on.
Since our origin, we have dependably led business with a good obligation in tandem with a cognizant driven methodology. We are consistent with our qualities and a portion of the morals that have been directed in our corporate DNA are: "Humble, Smart, Speed". Jenefa India has trusted that its prosperity originates from its kin. Each action, be it in Fish Meal or Fish oil, we relentlessly center around making a superior involvement in each part of life. We generally endeavor to look into, advance, enhance services and quality giving most exact data and added an incentive so as to satisfy our customer's demands.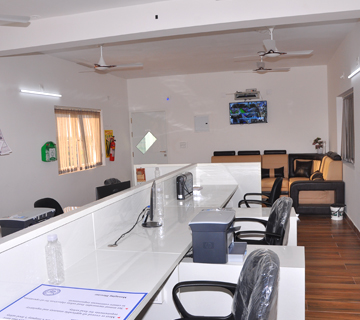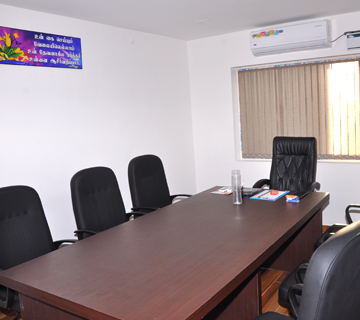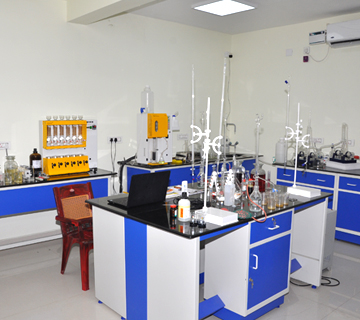 Jenefa India intends to be the most effective and dependable fish meal and fish oil maker and does its business/activities with the most extreme respect for wellbeing and care for the environment. The Company is focused on ensuring and enhancing the environment and submit to the laws and regulations concerning the environment.
Vision

To be the India's most admired fish meal & oil producer committed to give best quality of the products forever.

Mission

Ensure thorough quality checking of Raw materials & Finished goods.
Continuous upgradation of the technology to ensure high quality of the products with increasing production.
Create a work place that respects and values all employees and promotes innovation.